Nutrition
Q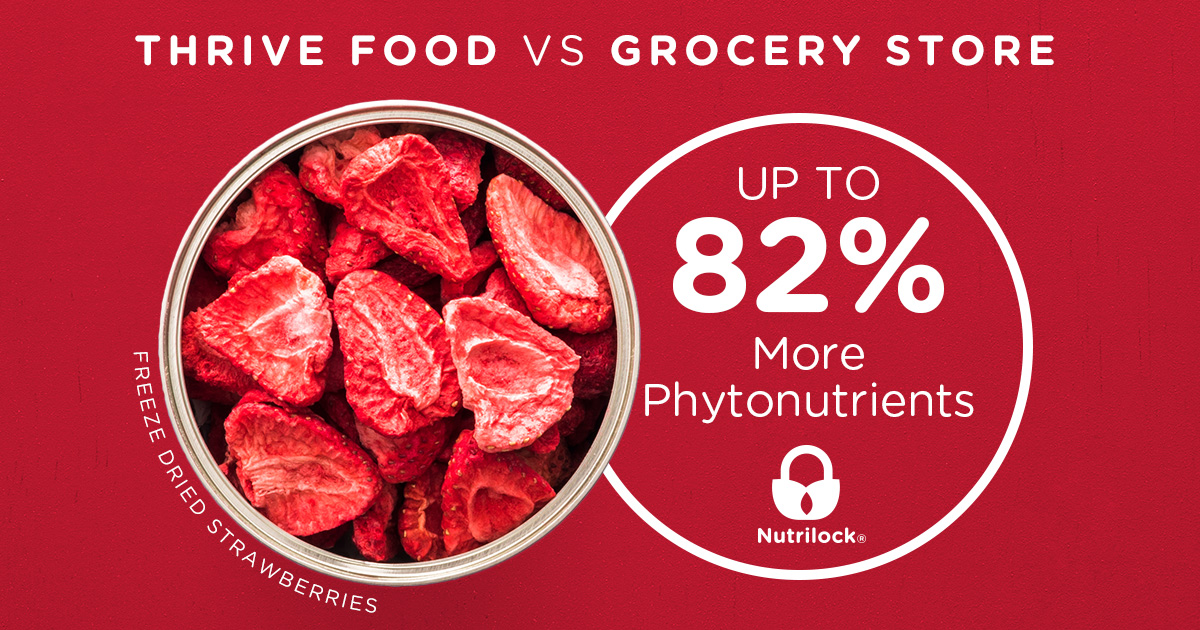 Quality
When you pick up a can of food at the store, do you know where it comes from, or what standards of quality it was held to? With Thrive, you can. We pick the very best products out there so you don't have to. You can be confident that every can contains only foods with the flavour, taste, colour, and appearance that will create the best possible eating experience.
FDA Approved
Thrive undergoes an annual audit from a third party organization for quality control, sanitation, and food safety. We've never scored below 95%! All Thrive foods are FDA certified and their meats, poultry, eggs and organic products are USDA certified. Thrive gluten-free products and procedures are certified through the Gluten Intolerance Group. In fact, they test at 5 parts per million on their products, far below the required 20 ppm!
Acceptance
There's a lot that goes into selecting new Thrive products to make sure they're in keeping with their high expectations of quality. Take a look below at some of the factors at play in selecting each Thrive food.
appearance
Every new product goes through several phases of testing by Thrive's R&D department, culinary team, and outside groups to make sure it looks and tastes great.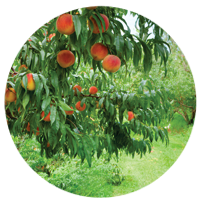 source
Thrive won't accept products sourced from China, or anywhere else that they can't be sure of their high quality. They source their foods within the USA whenever possible!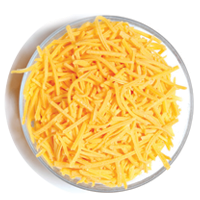 convenience
Thrive's culinary team works with (and in many cases, formulates) new products to make sure they're easy to cook with. They also create tasty recipes for every new product!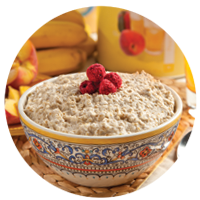 health
Thrive makes sure new products are non-GMO, have no MSG, and have no hydrogenated oils, preservatives, or artificial flavors or colors whenever possible.
Healthy
It's obvious that eating Thrive is better for you than chowing down on processed or fast food. But have you thought about how Thrive stacks up against the grocery store? Our foods typically keep their fresh taste and nutrients better than their produce aisle counterparts, and they aren't full of harmful additives and preservatives.
You can rest easy knowing that Thrive is the healthy choice for your family. We believe foods should be preserved naturally. While canned foods are often over-processed or full of preservatives, Thrive is different. The freeze drying process allows us to preserve our foods naturally, and Thrive works hard to make sure that their foods remain as close to their natural state as possible. Take a look at the labels—most have just one ingredient!

52% of Vitamin C
is lost within 2 days if green beans are not preserved[1]

40% more calcium
is found in flash frozen blueberries than store-bought blueberries [2]

6 times more Vitamin A
is found in flash frozen spinach than store-bought spinach [2]
21 times more Vitamin c
can be found in flash frozen peaches than store-bought peaches [2]

did you know?
Most "fresh" produce travels an average of 2,000 miles to get to your grocery store [3]
Sources
1. British Frozen Food Federation. You Can Be Sure It's Fresh—It's Frozen. 2010.
2. Klein, Barbara P., and Rhonda Kaletz. Nutrient Conservation in Canned, Frozen, and Fresh Foods. Department of Food Science and Human Nutrition, University of Illinois, 1997.
3. Institute of Food Science & Technology. Industry Case Studies: Fresh Fruit and Vegetables. 2013.