Shop
Get started today and visit the Thrive Life online grocery store!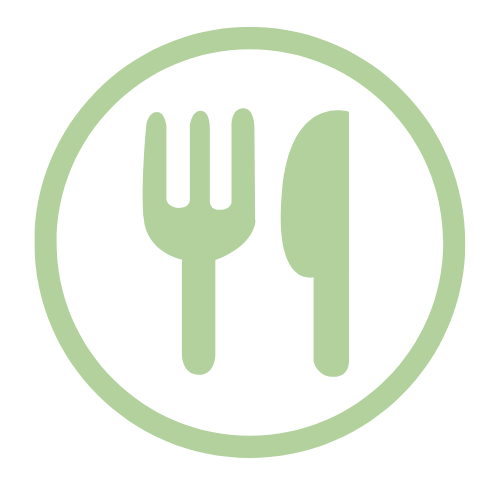 Refer a Friend
There are 3 ways to Refer a Friend; Share your link, host a texting party or have a tasting.
Join
Looking for a great way to earn money, become a Thrive Life Consultant!
If you're looking for recipes or tips on how to use Thrive Life food, check out my channel for some great inspo!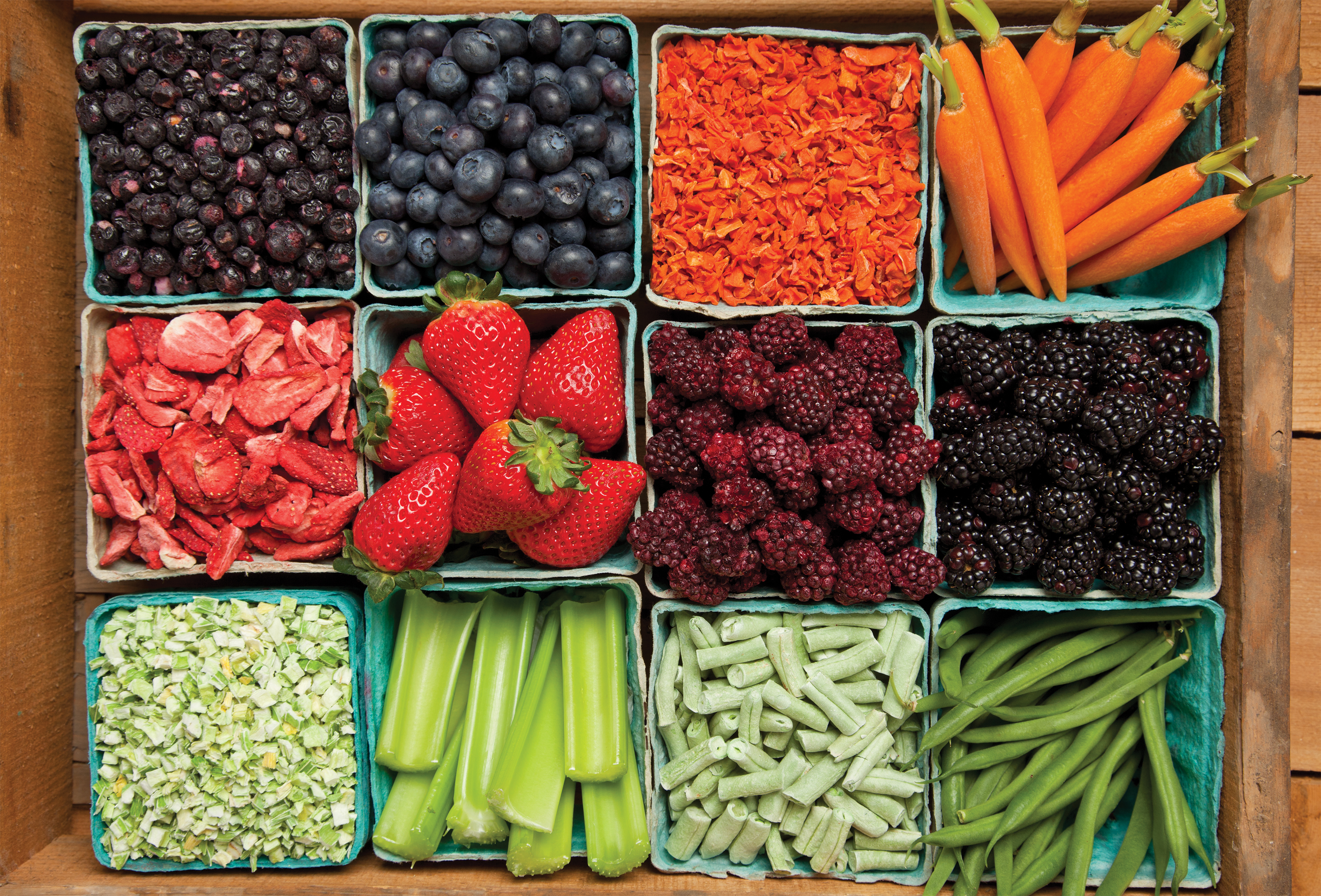 I really love this food and want people to know about it. When Annie introduced me to the food I was very skeptical and really didn't know what to expect. She made me a garden fresh salad and put Thrive Life chicken on it…I couldn't believe it! The chicken was so juicy, tender, and fresh. Later when I started using all the other food they have I continued to be blown away it is food that actually has a great taste. Now I don't know what I would do without it. – David
I wasn't really interested in using Thrive when my daughter told me about it until I wanted to order the milk that my granddaughter drinks so I could have it for when she was over. I decided to order a few other things just to see what it was like. I found it so convenient and the quality was amazing. I love how the ingredients are just simply what that product is. Nothing added. Mashed potatoes have just potatoes unlike store bought instant mashed potatoes. The gravies are so delicious that I couldn't believe I was missing out all that time – not to mention super simple! Love the products! – Tammy